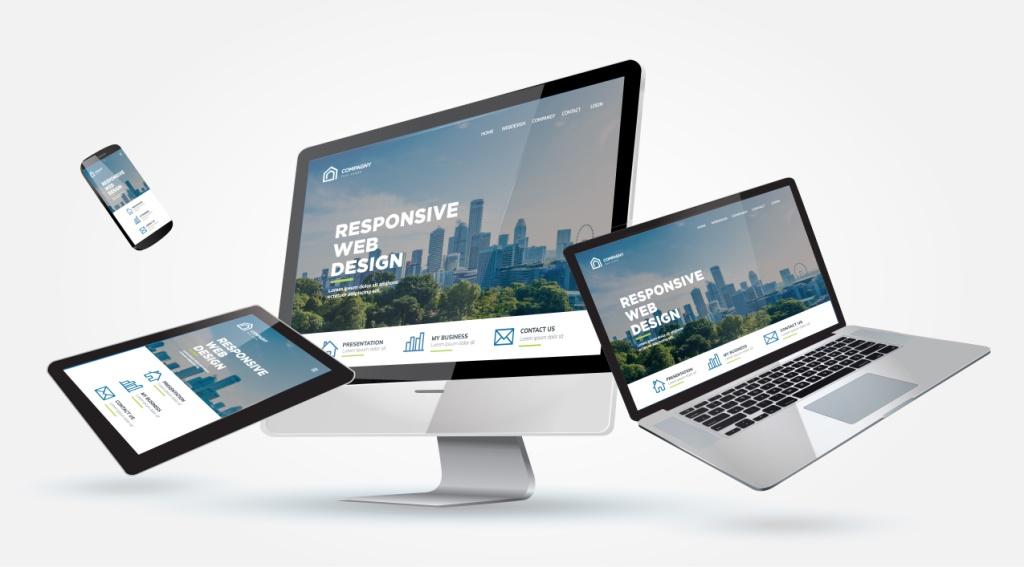 Our team of highly skilled developers, provide top quality, scalable, robust and highly secure web application and web design services to clients. We at Setup Experts offer a lot of website design and web services, right from crafting a new website and responsive website designs to constructing custom e-commerce using the latest and well-tested web technologies. With deep knowledge in programming languages like ASP.Net, PHP, Servlet JSP, and new trending technologies like Node.JS, Angular.JS, our expert web developers offer clients with crunched functionalities for serving many needs.
While developing web applications, we consider mobile-friendly development and deployment as uttermost importance. Our team of front-end creators and back-end developers make sure the website works smoothly on all kinds of mobile devices. Embracing the continuously increasing demand for enhanced user experience, powerful and secure back-end capabilities, we provide the capability to organize technical implementation. It also works with your current mobile applications and constructed customized cross-platform app development to achieve your business needs.
Over 80% of customers visit business's or organization's website before making any kind of purchase or investment. In such a scenario where there are thousands of websites offering the same service, the interface, ease of use, and accessibility of our built websites are the most noticeable notches which make us different from others.